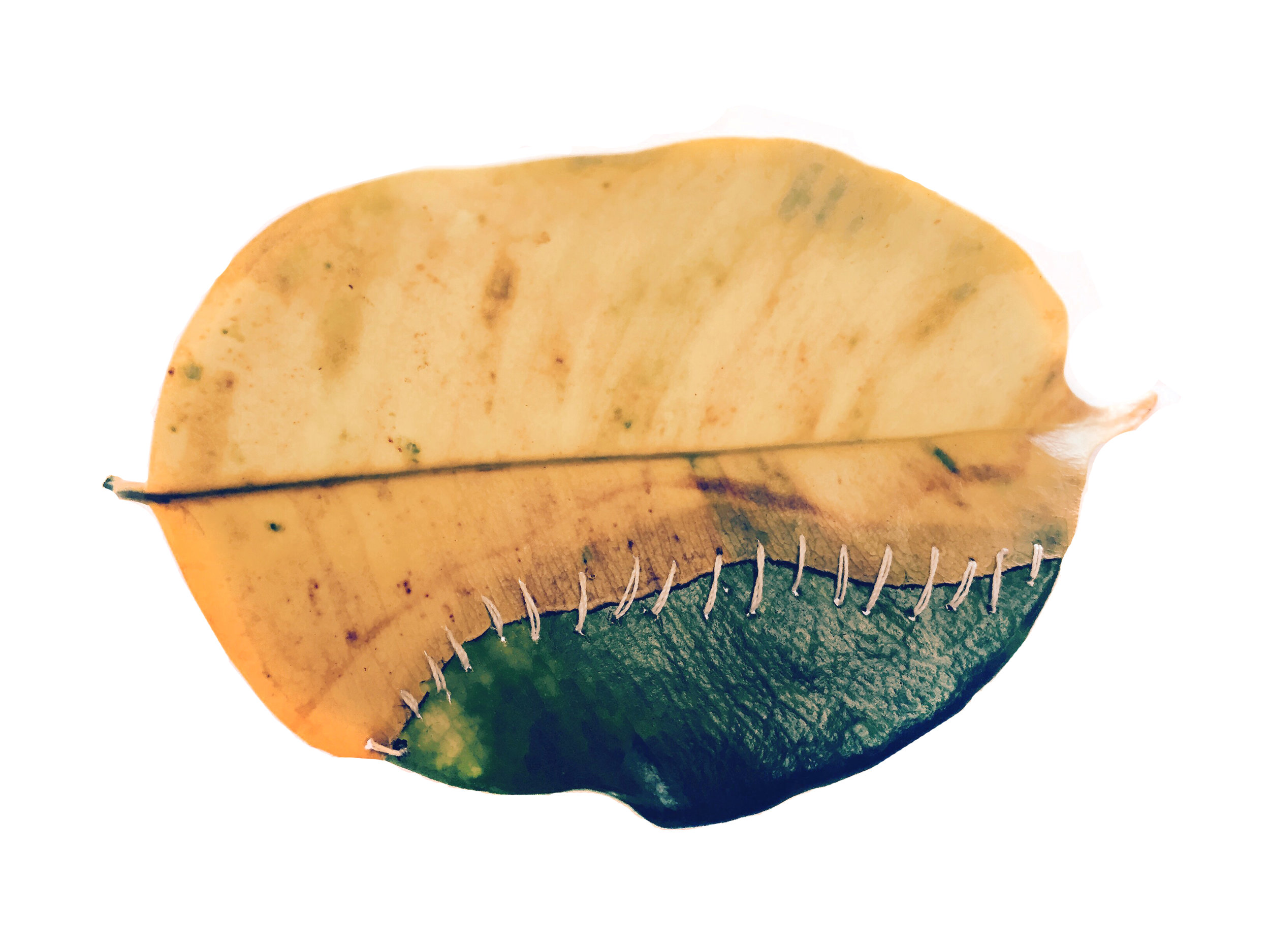 Balance
Balance is a representation of the human brain. It is a composition of three elements that are each indispensable for the installation to exist.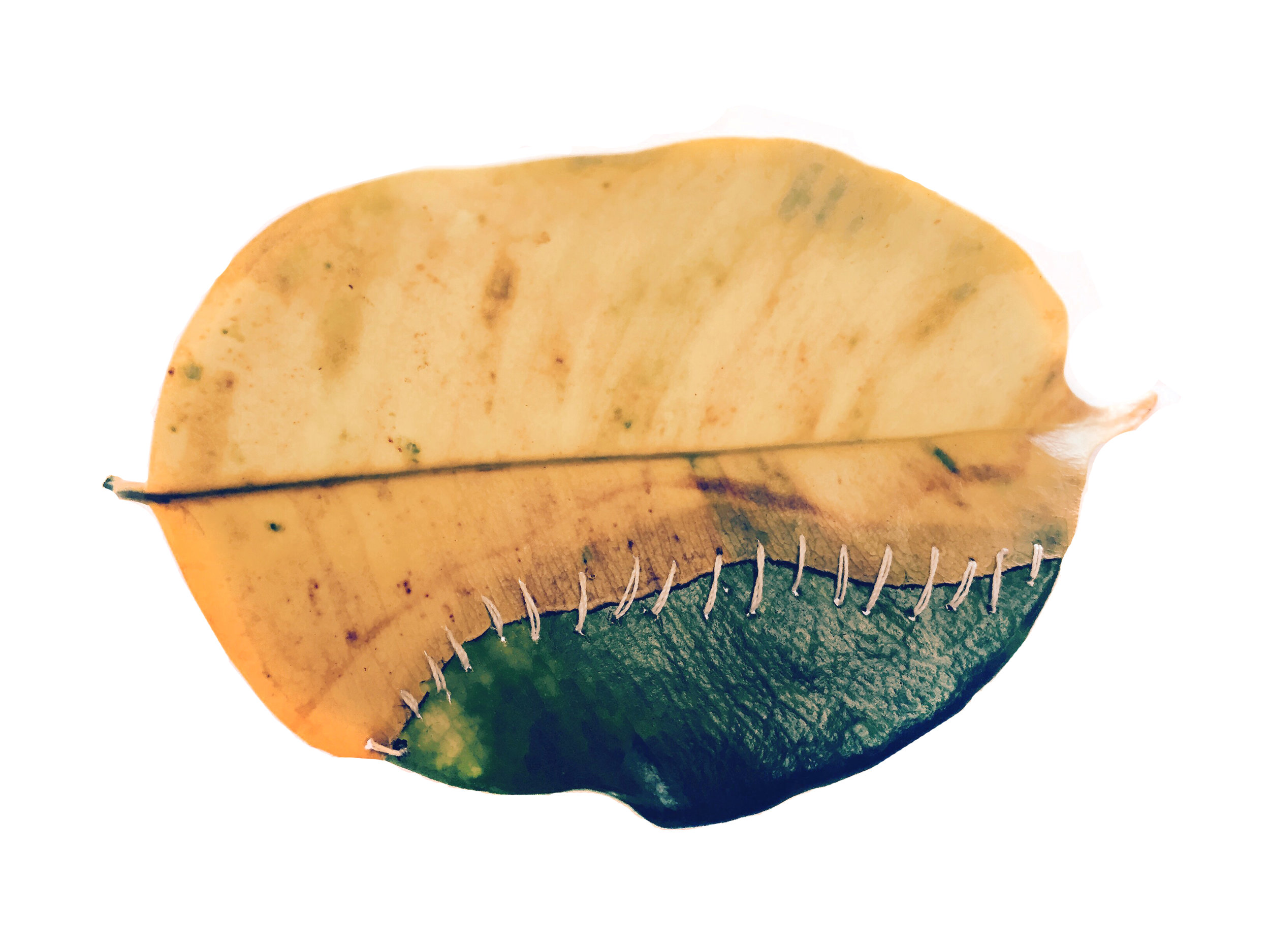 Save Me
The purpose of Save Me was to immortalize the ephemeral. The project was created while documenting a street in Beirut and exploring the unnoticed and volatile elements floating around our streets.
Membrane
The purpose of Membrane was to create a large scale installation out of a trite object extracted from our daily lives.